Your Trusted Process Safety Advisors
Driven to improve process safety performance by delivering innovative solutions.
Trusted by the world's leading energy companies.
When John Burgess and Dustin Smith started Smith & Burgess in 2007, they envisioned a company that would make the industry safer with a focus on Customer Service, Expertise, and Integrity. They felt these core values would create an engineering firm they could be proud of.
Today, Smith & Burgess is trusted by some of the world's leading energy companies with the highest level of cost and quality satisfaction in process safety management solutions. The company has grown to over 100 employees split across five offices located strategically to help clients accomplish their safety and compliance goals as effectively as possible.
Expert Consulting
Process Safety Services
Relief & Flare Studies
Project Engineering
Engineering Design Reviews
Evergreening Software
Relief & Flare Documentation
Quality Assurance & Consistency
Data Analytics for Concern Resolution (Data Insights)
Designed by engineers,
for engineers
Training
Relief Systems Design
PHA Leadership Course
PSM Essentials Course
Renewable Diesel Conversions
Interest in renewable diesel has increased significantly in recent years. Conversion of existing petroleum facilities to renewable diesel production provides an appealing path for many producers, but careful evaluation of the conversion must be performed to ensure that the facility is operating safely and in full compliance with PSM standards. . . READ MORE
A wealth of knowledge at your disposal.
As process safety engineers and consultants, we believe our unique position presents a responsibility for us to share our years of accumulated knowledge. To this end, we ask our experts to set aside a portion of their time to create webinars, white papers, publications, and presentations each year. These pieces of Process Safety knowledge are freely shared through our website to those who are interested and without cost.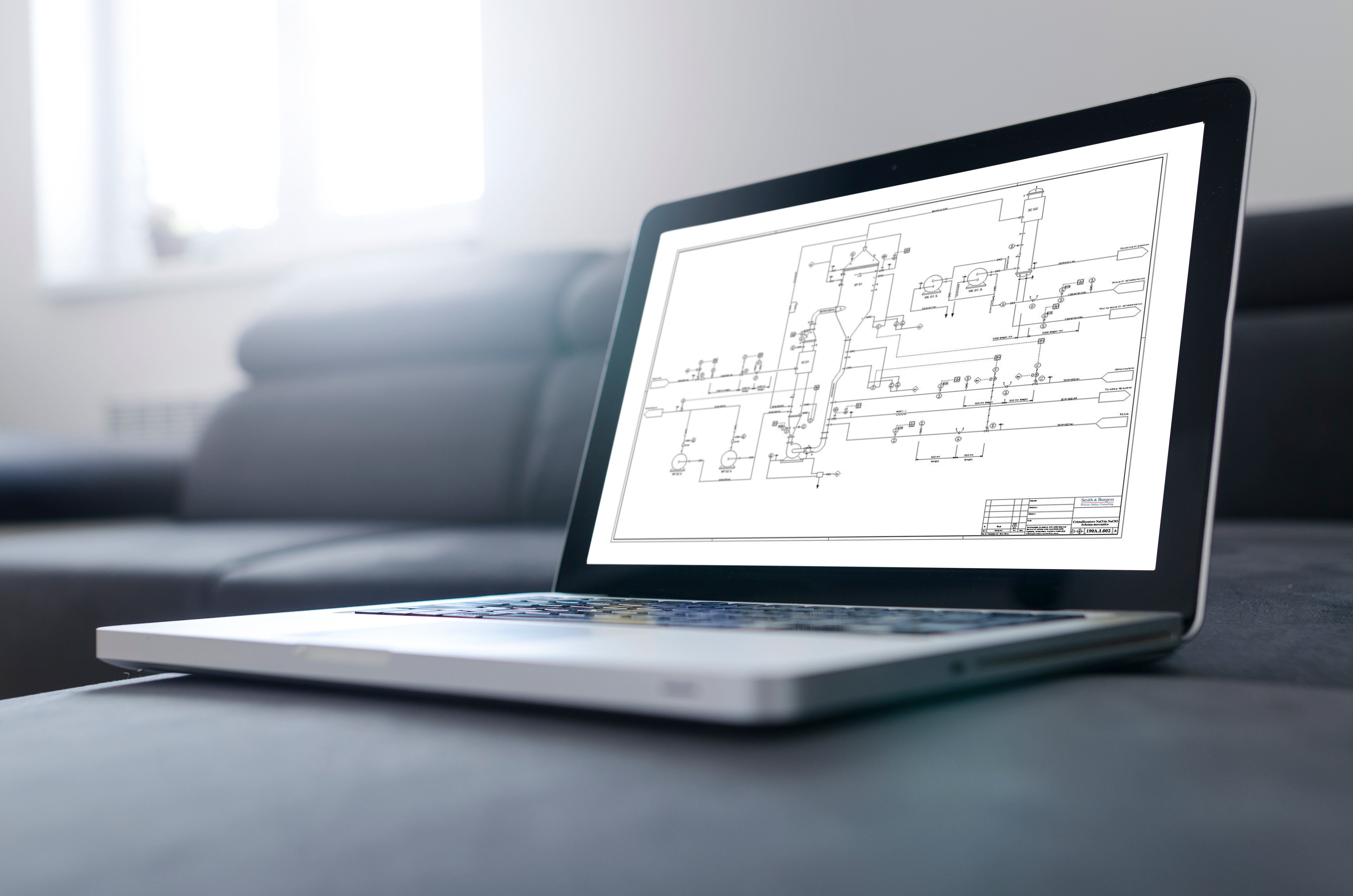 Webinars
Register for upcoming webinars or browse our large library of past webinars.
White Papers
Our engineers and owners are constantly finding ways to help make our industry safer. Read on to learn about our engineering philosophy on complex engineering issues. Have follow up questions? We'd love to chat - fill out the "contact us" form.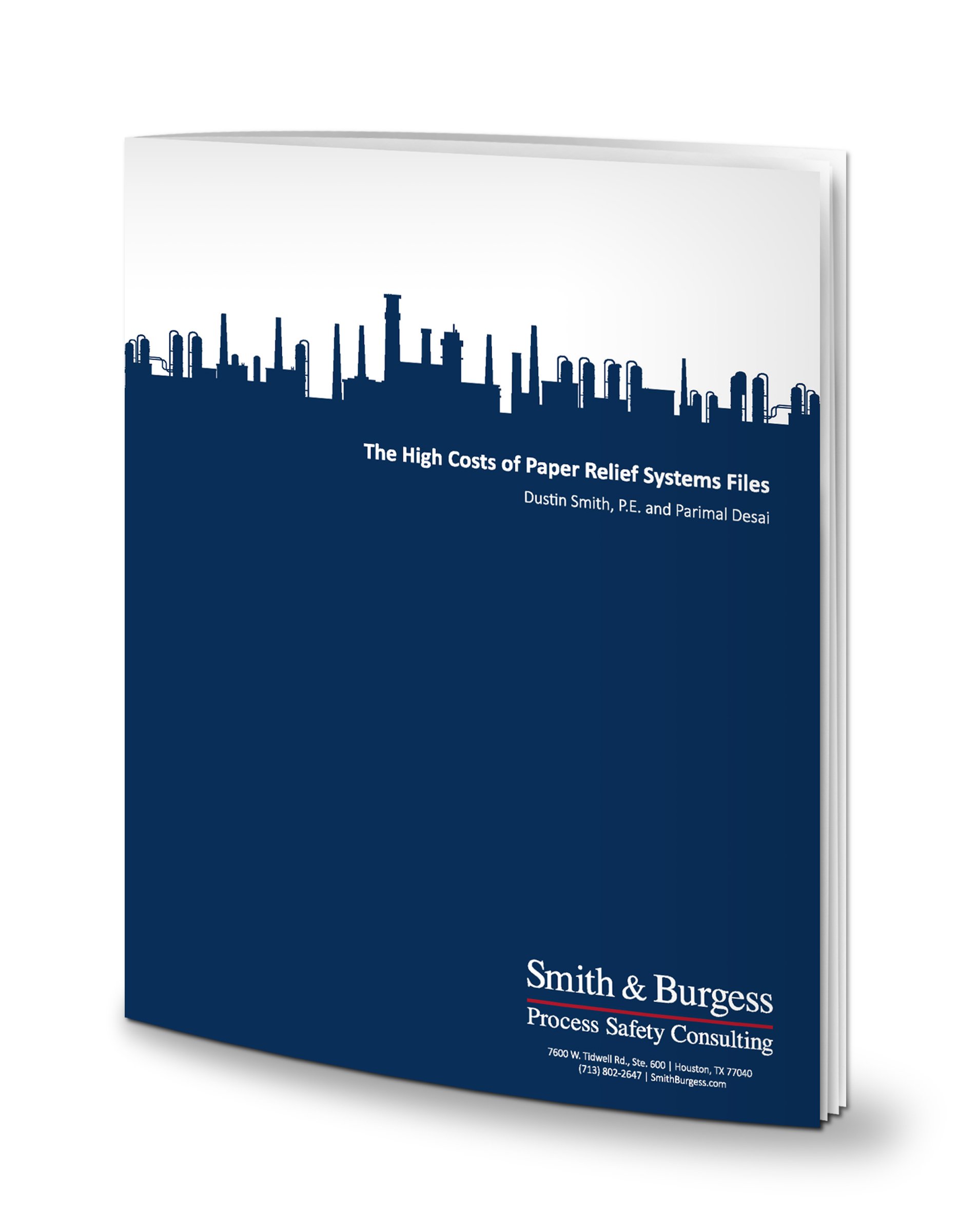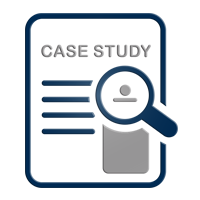 Case Studies
Client Focus is caring about a clients' problems enough to solve them with the same level of care and urgency that they themselves would solve them. Read through our library of case studies to learn how we put our clients first.
"For a 3-day course, it was just about perfect. The whole Smith & Burgess team treated us like family. The trainer was very knowledgeable. . . Hospitality was amazing. I highly recommend this course."
Latest posts
Browse our latest blog entries for some of our reflections, views on the industry, and knowledge articles.